To preserve your family's legacy for multiple generations you need a professional 'memory maker', not just a 'dime-a-dozen' picture taker.
Check out our slideshows

There's some good misc. info at: http://preproduced.marathonpress.com
(You will have to cut & paste this link in your computer's browser)
---
Hand-Painted Heirloom PhotoArt® Wall Portrait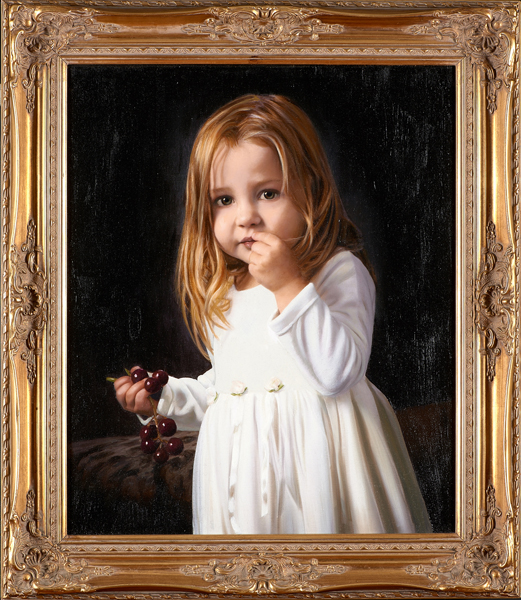 ---
Click here to view a portfolio of our most recent work.
---
Summer 2016 special: FREE digital file of EVERY image you purchase as a print!
---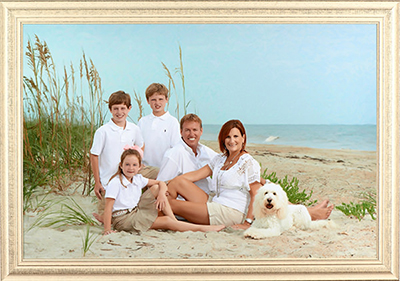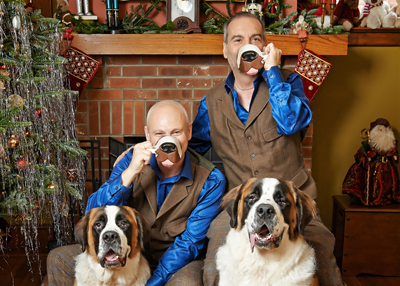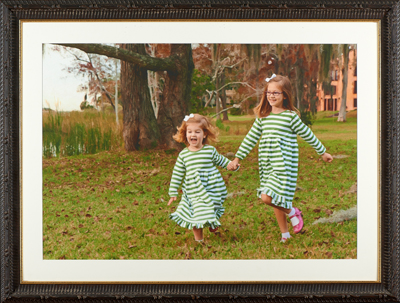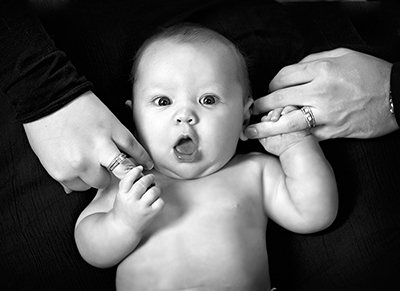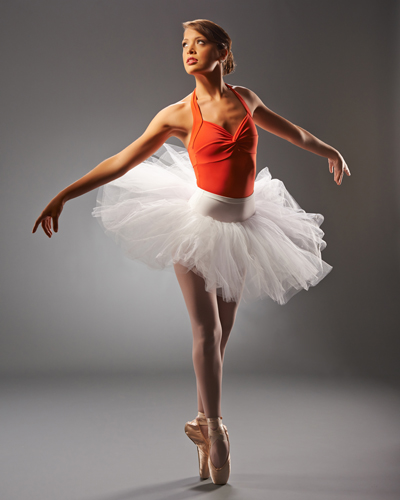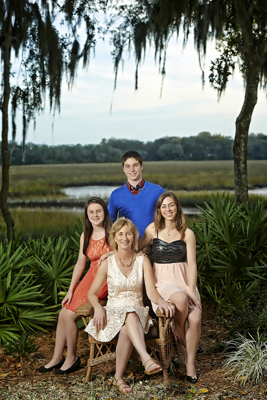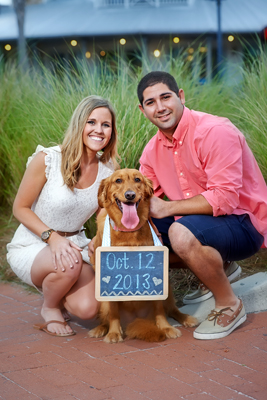 We can provide announcements, magnets & cards, all custom designed!
Talk to any of our portrait customers and you will learn that our photography is truly different, not just random snaps, nor faked fashions, every picture comes with a heartfelt memory, one that brings you back to a specific moment in time and an incredible place. A place you, your family, your loved ones and your children's children will want to visit time and time again.

Hiring Dan and his staff will be one of the best decisions you will ever make. The value of what we provide is much greater than the price we charge --guaranteed! Anything of value requires a substantial investment. Not everyone is willing to, or able to, make that investment. We have committed whole-heartedly to insure your success and have proved it time and time again.
You deserve the best! Why settle for less? Call Now: 398-7668 We will do everything we can to make your dreams come true!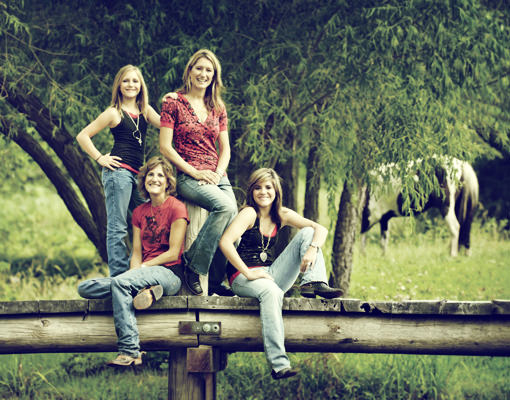 Our goal is not to just create an elegant family heirloom
but to capture a bit of your true personality and relationships.
Studio Headshots / Modeling-Portfolios / Package Prices / Add-on Pricing
---
As a photojournalist, I have learned how to get the best image no matter the assignment. My photo shoots are a little more casual than a 'traditional' photographers may be. My goal isn't to 'make everything perfect' because that isn't real, my goal is to capture the true essence of you and your family relationships in a fun and authentic way.

I work to capture the perfect picture of real people! I also understand that a little 'portrait magic' may greatly enhance your portrait so I don't charge extra for complete retouching and remastering services.

Totally Guaranteed!
If you don't like your photos, we will re-do them (for FREE)!
~ no problem, no worries ~

Too many 'photographers' today are giving you yellow or orange skin, raccoon eyes, blown-out highlights and unflattering angles and poses (in some cases adding 10-20 pounds to everyone) you shouldn't pay good money for poor quality or for someone to practice on you (models get paid for practice shoots) don't become an unsuspecting victim of the inexperienced, learn to "see the DIFFERENCE."

Today everyone takes pictures, usually for free. Don't pay good money for a 'dime-a-dozen' picture taker when you really needed a professional memory maker. There are times when a quick snap shot is good enough, but a

folder of thousands of unflattering snaps may not be the best way to preserve your family history.

For those important milestones in your family's life, be sure to hire us to preserve your legacy. Our Heirloom PhotoArt® will last for hundreds of years and will increase in value for generations to come.
To those of you who have never really had professional photography before, or have had a less-than-pleasant experience by a 'picture taker' in the past, I invite you to experience something different. I can offer you a truly professional, quality-guaranteed products that are sure to please for generations to come. Lifetime guaranteed!
Call today to set up a free consultation and learn first hand why those who are 'in-the-know' rave
about the complete Dan Harris PhotoArt experience!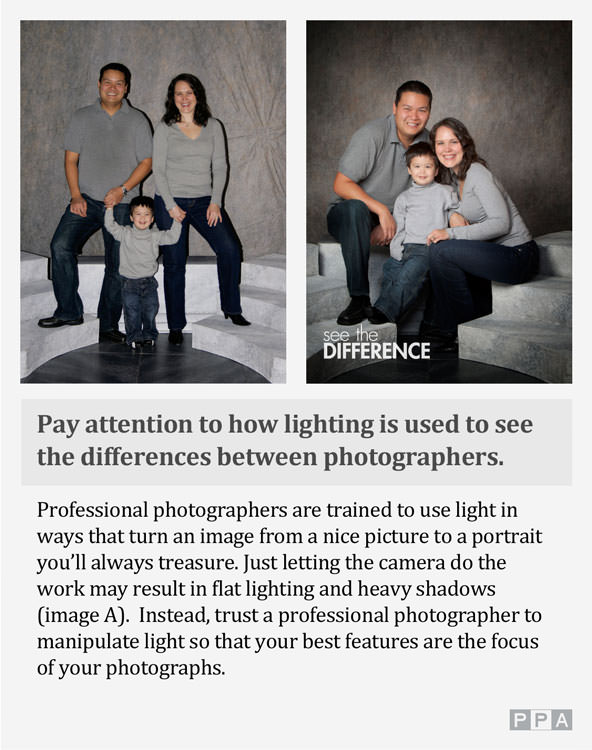 ---
When all is said and done, you deserve more than just: faded memories; blurry images; corrupt digital files; and disorganized prints. We offer better value for your money. Because we are one of the areas only full-time, full-service studios that prints everything in-house, we can give you a Lifetime Guarantee on ALL of your finished products. We will see your project through from beginning to end and guarantee your finished results. We won't leave you stranded with hundreds of unflattering digital files that end up lost in a file or drawer.
---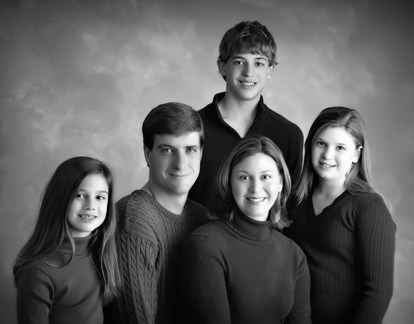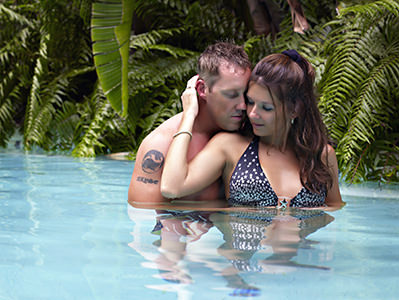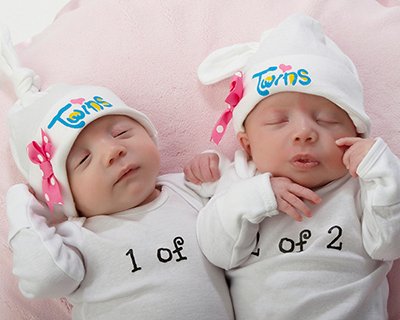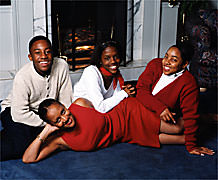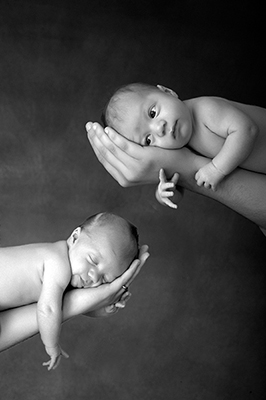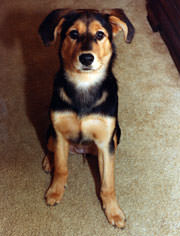 Our printed Heirloom PhotoArt®
prints look like paintings!

Set an appointment today
so you can see the difference in person!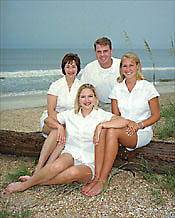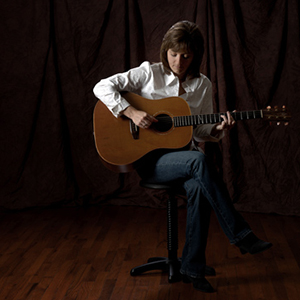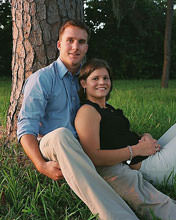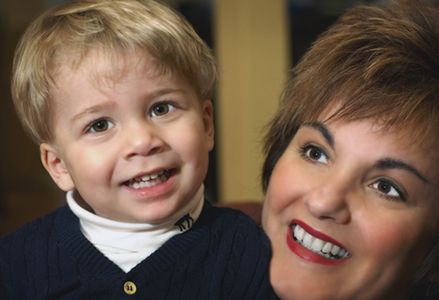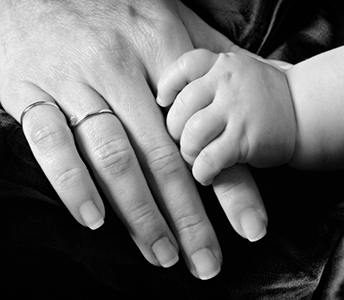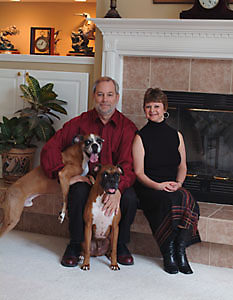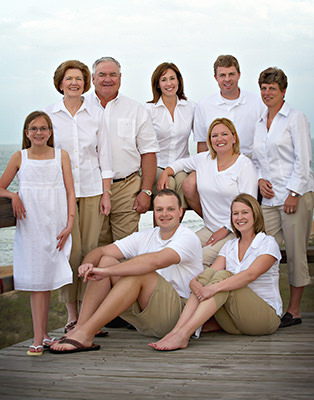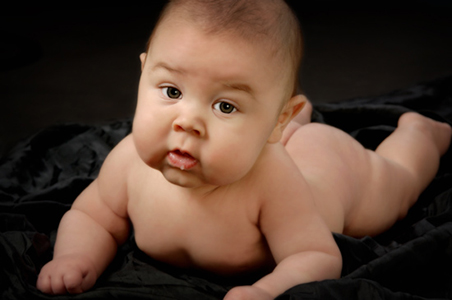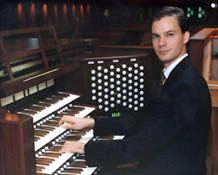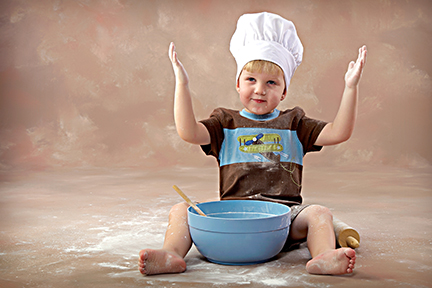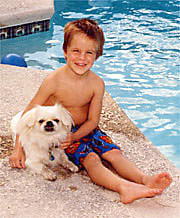 Your friend with a nice camera will happily take a bunch of snap shots for you and give you the digital files for a small fee (or better yet, for free). Too often this type of amateur photographer is at the mercy of their camera and now you are left stranded with a bunch of un-corrected, un-retouched and un-finished files with no hope of professional end results.

Don't end up stranded without lifetime-guaranteed products and little hope of finishing your project professionally. You're busy, trust us to take care of everything for you. Too often a 'finish-it-yourself' project never gets completed and you only end up having overpaid for a CD that now sits in your desk drawer ...not the best way to preserve your family's legacy.
As TRUE professionals we will see your project all the way through to the final finished album and/or framed prints. We produce everything in-house and give you a lifetime guarantee. If you want digital products, we sell watermarked digital-web files for as little as $15 each (perfect for websites or facebook) and DVD slideshows that can be viewed with or without a computer and shared online.
Because we can provide ALL of the custom products you may need, we promise not to leave you stranded with digital files and the hassles of a 'do-it-yourself' project. Only silly people will reap disappointment when they accept un-finished digital files from a pseudo 'professional' photographer and then order inferior-quality, unprofessional, consumer products, please don't be silly people!

When you bought your new car did you ask the salesperson to 'throw-in' the blueprints and a release so you can manufacture your own inferior-quality model at another factory? If you want amateur results, hire an amateur (or pseudo professional) --if you want professional results, hire us! Let us see your project through all the way to the BEST professional end result --GUARANTEED!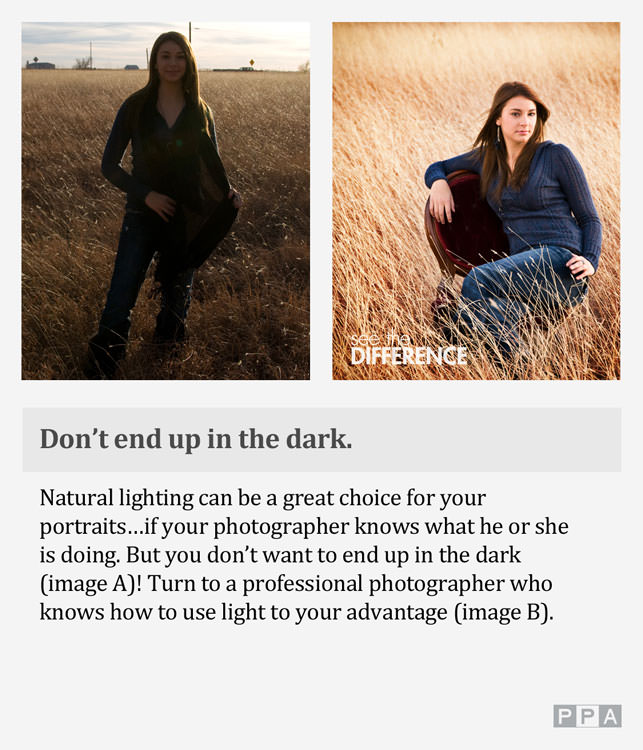 Studio Headshots / Modeling-Portfolios / Package Prices / Add-on Pricing
Please note: Due to color and clarity differences between computer monitors and programs, the color shades, lightness/darkness and clarity of these photos may not be correctly represented on this web site. Please refer to the original prints for a more accurate color representation.
This complete website (www.danharrisphotoart.com) and all content (including photographs and verbiage) is copyrighted and cannot be used without permission. ©2016 Dan Harris PhotoArt All Rights Reserved
Dan Harris PhotoArt, LLC
(904) 398-7668
1124 Riviera Street
Jacksonville
FL
32207