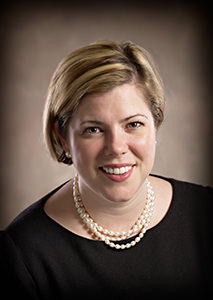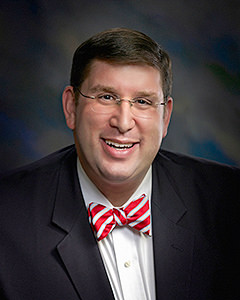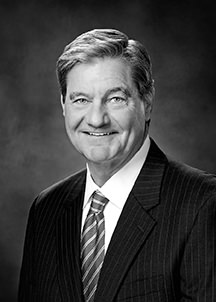 Every Image is Adjusted by Hand!
Frequently Asked Questions:
1- Do I need to pay extra for hair and makeup? In the days of film, makeup was critical; in today's digital age, not-so-much. If you want your images to look authentic, it may be best to do your hair and makeup like you would normally do. If you have a stranger do your hair and makeup different than 'normal', you may not like the way you look in the photos. You are paying us to retouch and enhance the images anyway, so we can correct, add, subtract or even re-do your makeup digitally if needed.
2- Do I really need the Black and White version? Sadly, it's easy to recognize the poor quality, black and white, 'push-button-converted' images in publications everywhere, they are either too grey (little black or white) OR have too much contrast with lots of black & white but little grey. The best B&W images are individually enhanced independent of the color image, that's why we include this service in our top packages. We enhance each image for both print and web applications in both B&W and color to maximize the quality.
3- How far ahead do I need to book? Sometimes we can take you on a moments notice, (even evenings or weekends). All sessions are private and custom by appointment only.
4- What about VIP Royal Treatment shoots? Let's be honest, we are selling photography, not a day at the spa. We treat all our customers with the same level of repect and professionalism. That's why we don't use high-pressure sales tactics or marketing gimicks to try to sell you something you don't want. (If you want to be pampered, take the afternoon off for your 'headshot' and we will be sure you still have plenty of time left for your mani-pedi or the spa.) We treat you like we would want to be treated and won't waste your time.
(Suggested clothing guide for portraits)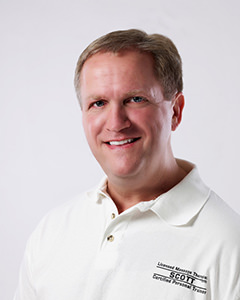 "None of our customers ever regretted paying more and getting their monies worth.
...give us a try, you'll be glad you did!
Click here to view a portfolio of our most recent work.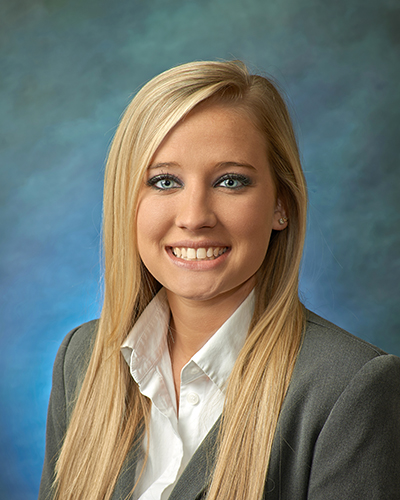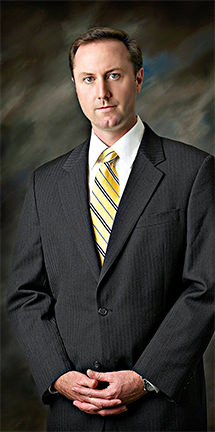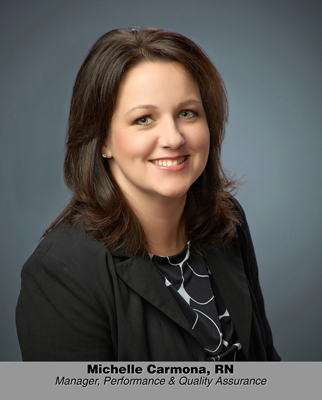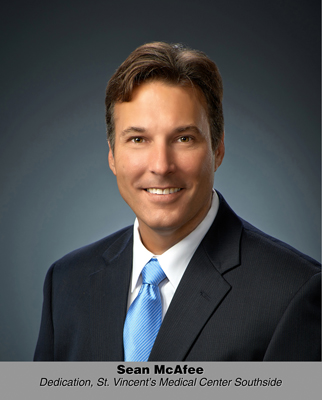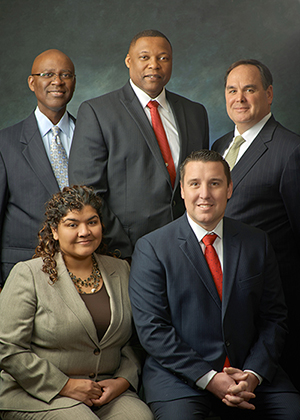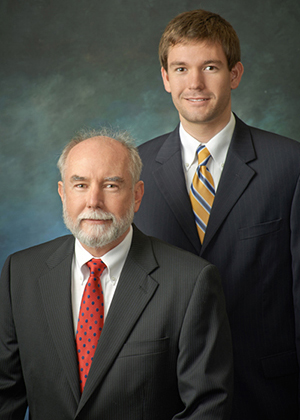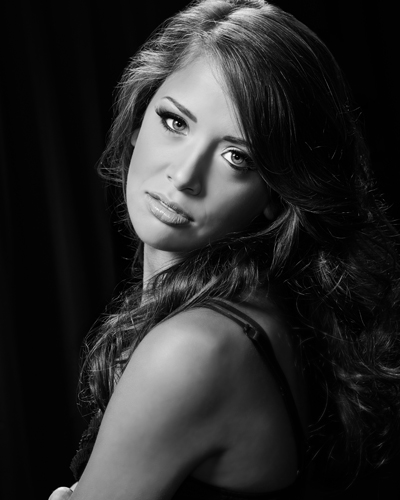 What makes a good headshot? Some would say if you look OK and it serves your purpose it's good.
What makes a bad headshot? No need to expound, they are a dime-a-dozen, quick to produce and easy to find, just ask your friend with a camera to snap one, or go to the mall photographer. So what's the difference between a good headshot and a bad one? Therein lies the question that few people have the training, experience or skill to understand, identify and correct --even among Jacksonville professional photographers.
Some people think if you take enough pictures, eventually you'll get one you like. Others believe they can fix anything on the computer. The truth of the matter, it takes skills (mad skills): in facial evaluation; masculine and feminine posing; proper equipment and lens selection; best use of lighting ratios and patterns to match individual facial structure; the proper camera vs. subject angle for the facial type and subtle computer enhancements to create the most successful headshot --one that presents your BEST first impression. Bring us your current headshot, tell us what you like or don't like about it and we will create you a better one --GUARANTEED!


Un-retouched Passport Photo
(Any Country, Any Specs including B&W and Matte Finish)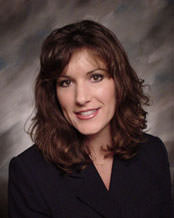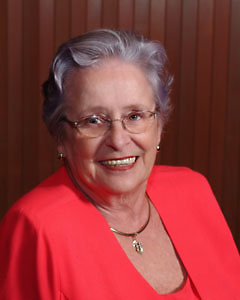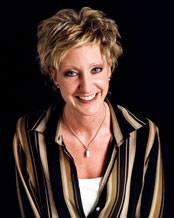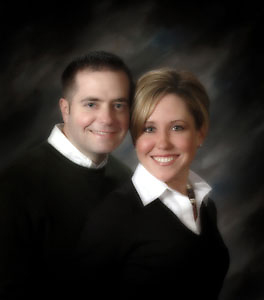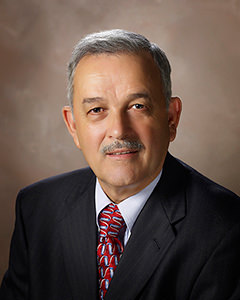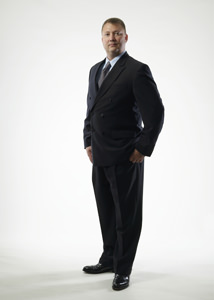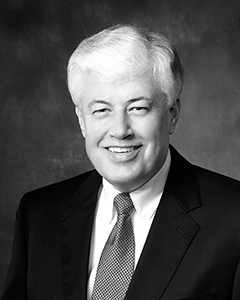 Can you come to my office and shoot headshots?
YES, but because of travel & setup, minimums may apply. Please note that we use a 6-light setup in our studio, but only a 3-light setup on location. On-location backdrops are limited. Quotes for on-location photos only include standard editing and retouching (color-correction, skin smoothing, minor blemish removal). Special editing requests from on-location shoots (removing backgrounds, changing hair, opening eyes) or extensive retouching (facial or body re-sculpting, eye-swaps, etc.) is additional. (billed at $60/hr.)

Every image is adjusted by hand!
Pricing is determined by the total number of contracted hours or headshots and the requested dates /times. Our best pricing is reserved for contract clients.
In studio

On Location

Pricing Base

Per Person

Per Hour

Lighting

6+ lights

3 lights

Retouching

Full

Standard

Face sculpting

Included

Additional

Hair color blend
& stray removal

Included

Additional

Black & White

Included

Additional

Re-usable USB Drive

Included

Download Only
We still take multiple shots on location and review them immediately on the computer so the client can choose their favorite image or do an instant re-take.
Location headshots: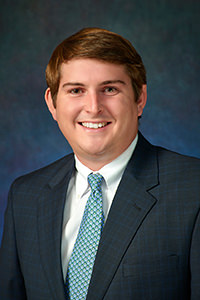 IF you hire us to cover your corporate event with a minimum of 3 hours, we will be happy to set up a backdrop and shoot 'grip & grin' group shots or even individual headshots at your regular contracted hourly rate. Please understand that these type of shots will be post-processed the same as our event coverage photos and will not include individualized edits, retouching or black and white conversions.
Grip and grin shot: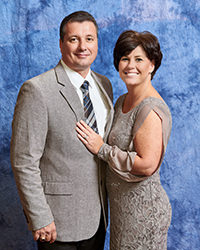 ---
A headshot shouldn't be a 'day at the spa'. We are respectful of your time and very efficient in our processes. We view every image as it is taken. The more decisions you can make during your shoot time (10-20 minutes) insures we can get the finished product to you quicker.
Feel free to bring a friend to help with your choices. We can also assist you with choosing the best clothing options. Sometimes we take multiple photos with different options (glasses, no glasses, different color accessories, etc.) We know you are busy and often offer 24-48 hour turn-around time at no additional cost.

PLEASE NOTE : this is NOT a retail storefront, we are real artists in a working studio
located on the ground floor of a historic two-story brick house.