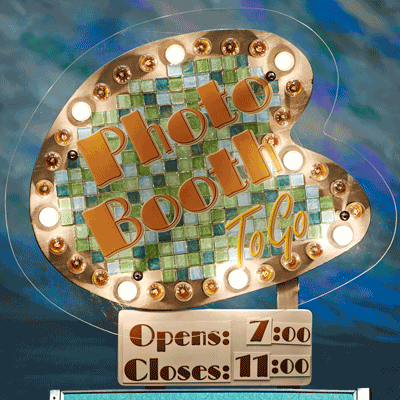 Every Photo Booth is different.
We re-invented the photo booth -completely built from scratch!
Ours are like none other - Uniquely better!
North Florida's BEST
Photo Booth!

Bigger Images, Better Quality, Delivered Faster --More Entertaining! --It's FUNTASTIC!
NEW for 2013: Instantly access the digital files at your event, seconds after it is printed.
We honor our contracts and won't leave you stranded!
As a matter of integrity, we refuse to engage in the popular practice of 'overbooking' and then, at the last minute, cancelling the lower paying job in favor of the higher paying one. I'm sorry this practice has become rampant among our competitors and we will do everything we can to help out those stranded by unethical businesses.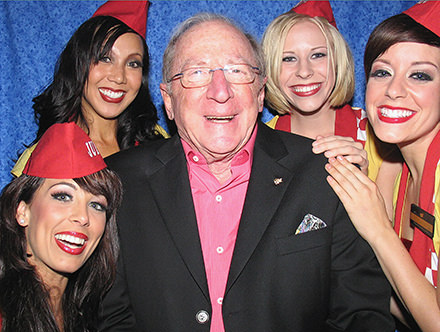 TRY BEFORE YOU BUY!
Give us a test drive at the next bridal show
www.PremierWeddingExpo.com


"You'll bust out laughing, grab your friends and do it again!"
Click here to listen to our radio interview!
Please Note: Not all photo booths are the same, ours are more entertaining for your guests and better for large groups! We give you superior quality, faster prints, instant file uploads, outside viewing screens and the best entertainment value for the money, making your event an unforgetable success!
Our booths accomodate more people in less time making them much more cost effective and fun!
With the push of a button your guests can choose: Color, B&W, Browntone OR Sketch!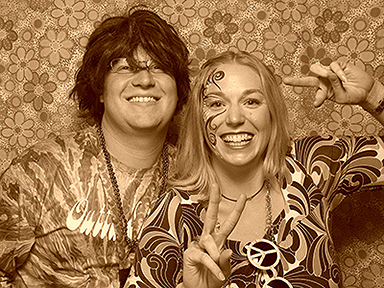 BROWNTONE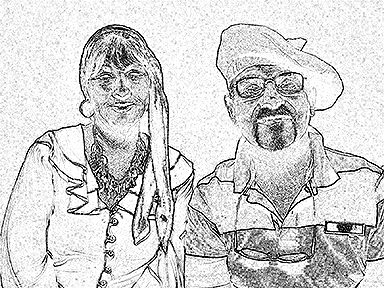 SKETCH
* YOUR BEST ENTERTAINMENT VALUE! Waiting guests outside our booth will giggle with excitment as they VIEW the action inside of the booth on our dual outside monitors (including Live-View).

* Fully-Automated REAL photo booth (with live feed LCD monitors) it takes 4 or 6 pictures automatically and includes an instant print. Users choose color, black-and-white, browntown or sketch images with the push of a button at the event! (Ours isn't one of those imposter 'booths' that's just a camera on a stand with a remote --or a creepy guy behind a curtain!)

* Our photo booth will replace expensive favors and is much more fun than disposable cameras at your event! More cost-efficient too! Ask us how we can replace your guestbook and table setting place holders or escort cards with photo booth themed items.

* Incredible FUN for ALL ages! It's FUNtastic! Sharp, Colorful, Waterproof photobooth prints make lasting party souvenirs. (all our photo booth prints are UV coated and made to last 75+ years)
Our photobooths don't use florescent lights; (nobody looks good under ugly florescent lights)
* UNLIMITED Full-Color, B&W, Brown-tone or Sketch style photo-booth prints at your event. Your guests can choose their printout color, at the event, with the push of a button!

* Digital FILES of the original photo booth printouts can be instantly downloaded by your guests onto their computer, mobile device or facebook. All the printouts, grids and individual pictures from your event are available on CD. Our booth uses a high-quality digital camera -NOT a low-quality video capture.
* Our Photo Booth is WHEELCHAIR accessible to include ALL your guests including those in wheelchairs or walkers.

* Our photo booth delivers 50% larger images on our grid layouts. Our intimate photo area has 3 moveable seats that easily accommodates 2 to 6+ person groups (not just single-person headshots) creating a faster and better experience for all!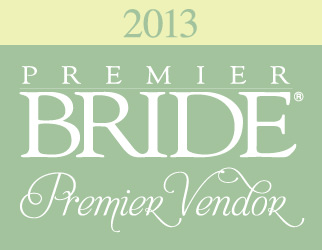 Our photo booths are Real and Automated with a private booth area, they are NOT 'open air' photo stations!

* All our photo booth prints are WATERPROOF, fade-resistant, archival quality and come out completely dry. Images are printed on professional grade, chemical-free paper in less than 10 seconds --they not only look incredible but will last for 75+ years! (dye-process with UV coating --NOT low-quality, inkjet prints)

* Our printouts are INDUSTRY STANDARD print sizes (2x6, 4x6, 5x7, 2.5x7, 8x10, 11x14) allowing for all kinds of popular and inexpensive options for: frames, albums, magnetic or acrylic holders, etc.

* CLASSIC 4-pose or the newer 6-pose printouts are the perfect souvenir for your guests and are available in strips or grids in B&W, color, browntone or sketch at your event including custom text and graphics.

* Minimal delivery or indoor-location restrictions! (Stairs OK)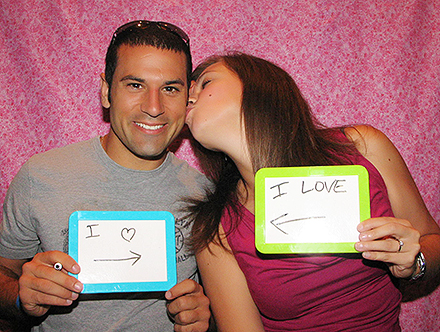 * Unlimited CUSTOMIZED photo backdrops are available or choose from our 30 standard backdrop colors! Printed names, date, logo or custom graphics are also available on each printout.

* FAST print delivery --less than 10 seconds after the last picture is taken. The complete process takes about a minute per group. Bigger groups and faster prints means less waiting and more fun! (jumbo or double prints take 14 seconds)

* Re-ordering WEBSITE is available for your event! You and your guests can order individual photos in larger sizes and additional copies of the strips or grids in B&W, Sepia OR Color online.

* To insure an exceptional experience for all, an on-site photo booth associate will assist your guests during all hours of operation.
Our photo booths are not your typical boring
2-person booths, they are made for GROUPS!

* Optional guestbook is available including duplicate prints (one for the guest to take with them and one to be included in the book). Our photo booth associate will help coordinate the production and assembly of your guest book so it is complete by the end of your event.

* 22 GUESTBOOK cloth COVER COLORS are available: Beige, Black, Bright Red, Brown, Burgundy, Carmel, Cobalt Blue, Copper, Cranberry, Deep Blue, Hot Pink, Light Blue, Light Yellow, Lilac, Lime Green, Navy, Orange, Pink, Purple, Sage Green, Sky Blue and Turquoise.
* Choose from 30 different background colors. (see options section)

* Our Photo Booth won't be mistaken for a 'tanning booth' because we DON'T have a shower curtain but we DO have live-view outside monitors, lights and a 1950's theatrical chasing-light sign which will even get the attention of a seeing-eye dog.

* For outdoor or corporate events we offer the industrial looking 'hard box' option and rain cover that protects the booth from wind or rain. We can dress the hard surfaces of the optional 'hard box' with graphics or logos for custom branding at corporate events.

* Competitively priced with complete satisfaction GUARANTEED!
If a Photo Booth doesn't have a Booth or doesn't print out a Photo, is it really a "Photo Booth"???
* We accept ALL credit cards including: AmEx, Visa, MC, Discover & Diners!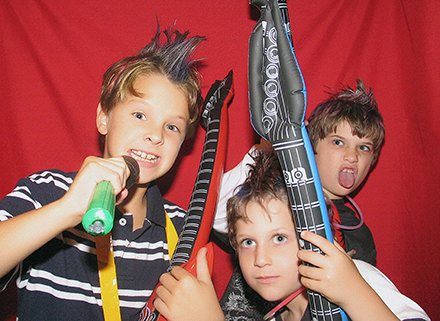 ~ Let the laughter begin! ~

~ Satisfaction GUARANTEED! ~ Limited Availability ~
~ Call NOW before someone else books your date!~
Add our Professional Photography Services
to your event for only $150/hr.
(call for details)
Licensed and Insured to $1MM
A+ BBB Rated



Since 2001

rent our jacksonville photo booth jax ~ florida instant photography printing